St. Cyr is Expanding Into the Granite State
This fall Brandon Jones and Jay Broyer Co-Owners of St. Cyr Pool & Spa in Middleton and Budget Pools in Peabody, MA, agreed to acquire the Swimming Pool Center of Hampstead from longtime owner Roy Charland. This combination brings together 3 long standing, legacy pool and spa companies, each of whom have been successfully operating for well over 50 years. This sale ensures the Swimming Pool Center will remain locally owned and operated by 2 experienced industry professionals, which helps to continue the legacy Roy and his family have built since 1958.


The family business atmosphere will carry on, as Brandon Jones is 3rd generation owner of St. Cyr Pool & Spa whose grandfather founded the company in 1972. He has extensive experience in pool and hot tub repair and maintenance.

Jay Broyer began his career in the pool and spa industry at St. Cyr 23 years ago and has worked in the construction, service, and retail divisions over his tenure. Jay also lives locally in Fremont.

Roy will continue working for the company in a management role leading the construction and service divisions which will help make a smooth transition for customers and employees.

This combination of expertise will lead to a premium level experience for Swimming Pool Center customers. We are pleased to share that the entire staff at the Swimming Pool Center will be staying on and are excited about the opportunities moving forward. This will ensure that customers receive the same level of service and local knowledge they have come to expect when working with the Swimming Pool Center of Hampstead.

While each location will continue to operate independently, in the coming months leading into Spring 2023 we will be making the transition of the Hampstead location from Swimming Pool Center of Hampstead to St. Cyr Pool and Spa. We believe unifying the brands at the 2 locations will make each stronger in the years to come.  

We thank you for your continued support and look forward to helping you create long lasting memories in your backyard.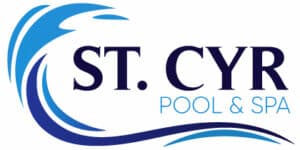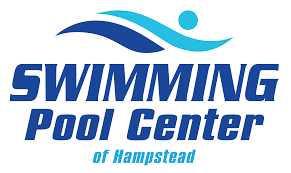 https://spcpools.com
https://stcyrpoolandspa.com
603-329-4001