Bring Your Pool Into the 21st Century
Enjoy a hassle-free approach to swimming pool ownership with our professionals.
SmartPool is a series of upgrades to your swimming pool equipment that makes your pool easier to operate, cheaper to run and safer for your family.
At St. Cyr Pool & Spa in Middleton, we are dedicated to helping North Shore homeowners enjoy their swimming pools more during the New England pool season. With our SmartPool program, we can upgrade the components of any in-ground pool to give you total control. No more going to the pool equipment area and trying to figure out how to turn things on and off, it will all be done right from your phone!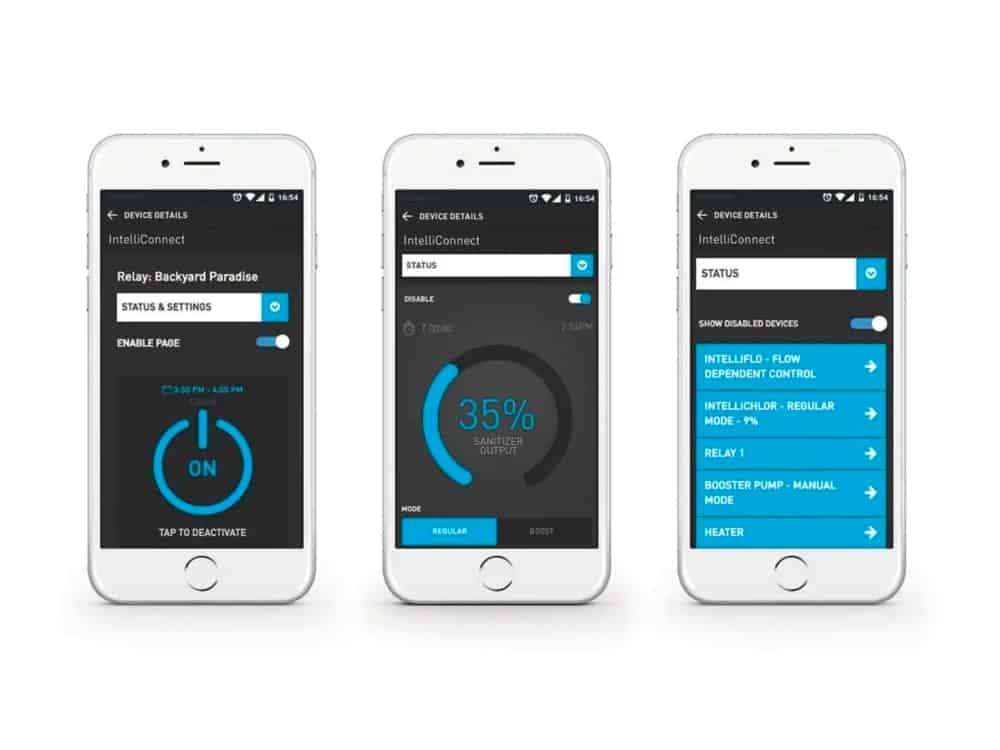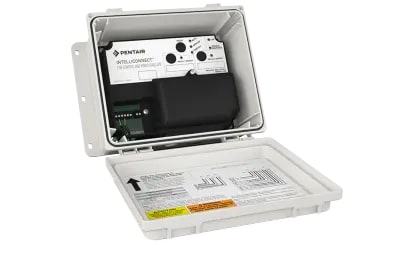 Pentair IntelliConnect Pool Automation
This box replaces your outdated pool timer and gives you total control of your pool equipment from your smartphone. Set schedules for your pump to run and view energy usage. Control the chlorine output of your salt generator, turn on lights, and set the temperature of your pool heater. All from your phone, there is no reason to go to the pool equipment pad anymore. All this at a VERY affordable price.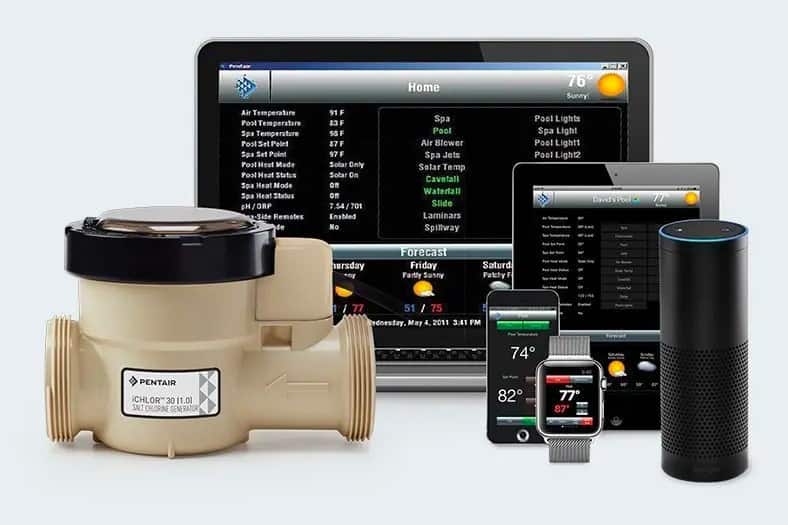 Easy Salt Chlorine Generator Pentair Ichlor
The Ichlor salt chlorine generator is one of the most advanced and economical salt systems on the market. If your pool is less than 30,000 gallons this little guy can keep your pool safe, clean, and clear by optimizing the chlorine output in 1% increments. Pair this with the Intelliconnect automation system and you can monitor and adjust your chlorine output right from your smartphone.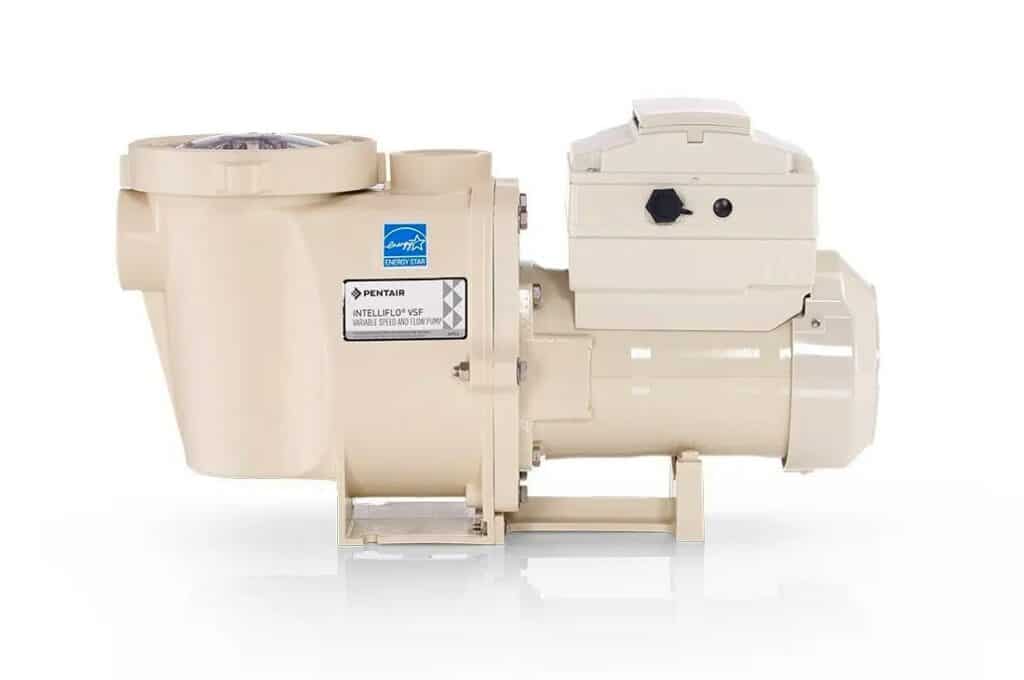 The Smart Pump at the Heart of Your SmartPool
If you have a standard 1-1.5hp single speed pump you are paying hundreds of dollars a summer running your pool. The Pentair Intelliflo VSF is a variable speed and variable flow intelligent pool pump. designed to cut your pool electric costs by 75-90%! The SmartPool Pro's will program your pump to the perfect flow rate for your pool to run all your features effectively and keep your pool clean.
The Complete SmartPool Upgrade Program
If you are looking to upgrade your swimming pool with the newest technology, the SmartPool kit is a great opportunity. The complete setup includes; the Intelliconnect Wi-Fi automation system, Ichlor 30 salt system, and the Intelliflo VSF variable speed pump.
CALL TODAY TO GET PRICING
We have partnered with Greensky to offer 0% Financing for our SmartPool upgrade customers. Just ask us how! Call 978-774-7005 or request a consultation.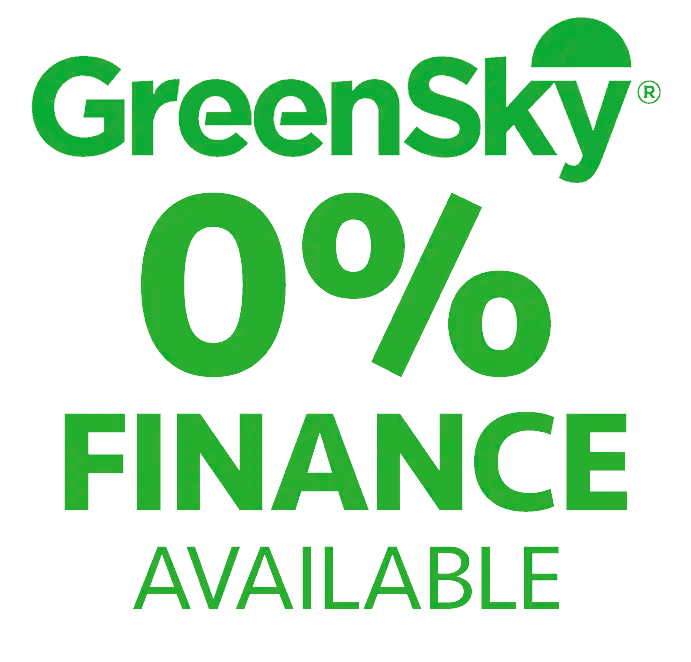 Request a SmartPool Consultation
Spend more time enjoying your pool and less time worrying about it!