All Season Pools On Display
Visit Our Middleton Showroom to Check Out Swimlife Swim Spas in Action — the Perfect Year Round Pool!
Your Local Swimming Pool Services Company North Shore MA and Southern NH
At St. Cyr Pool & Spa, your health and happiness are always our top priority — that's why our hot tub company in Middleton MA and Hampstead, NH carries a wide range of home and backyard luxury products to help you maximize free space and take a better approach to wellness. From hot tub and swim spa sales to performing service, maintenance and liner replacements for swimming pools, we truly have it all.
We offer our services throughout MA and NH, including:
We specialize in industry-leading brands and product lines, such as: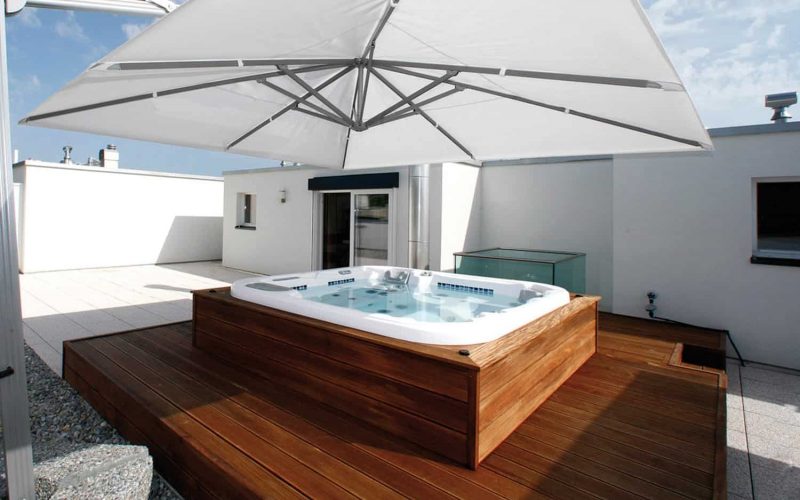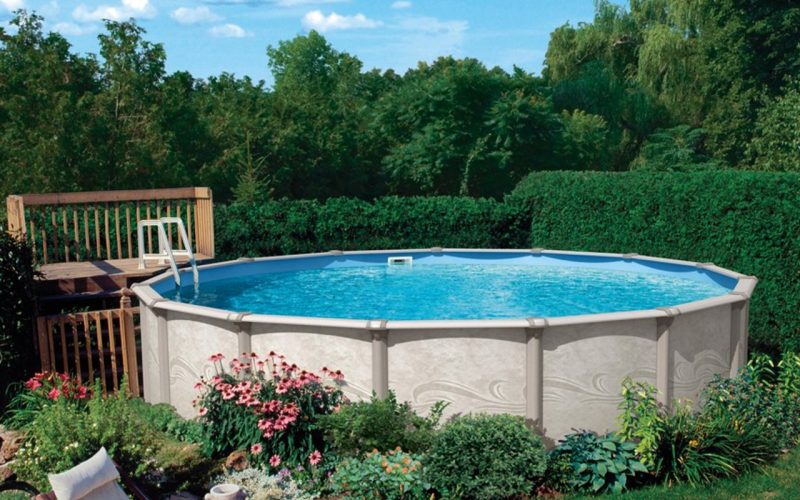 Upgrade Your Living Space Today
Bring your home to life with a lasting investment designed with luxury in mind. Check out the products our swimming pool and hot tub company in Essex County, Middleton and Hampstead, has available for your backyard.
Speak with one of our experts today!
Explore our best-selling hot tubs from Dimension One Spas®, and Nordic Hot Tubs™. Also, be sure to check out our professional hot tub valet services as well.
Our Hot Tub Maintenance Company Will Always Be There to Help
Our hot tub and swimming pool maintenance company will keep your hot tub, swim spa, or swimming pool in optimal condition. As a leading swimming pool servicing and pool liner company, St. Cyr Pool & Spa knows exactly what steps you'll need to take to get the most pleasure and satisfaction from your swimming pool or hot tub.
Is your backyard in need of a transformation? Then our hot tub company can provide you with inspiration. Browse our idea gallery to get started!
From buyer's guides and manuals to troubleshooting assistance and more, our hot tub and swimming pool company in Essex County, MA and Hampstead, NH, will be there to help you every step of the way. We're proud to be a premier swimming pool and hot tub service provider for communities throughout MA, including Saugus, Lynnfield, Wakefield, Danvers, Stoneham, Lynn, Melrose, Malden, Medford, Reading, Salem, and Beverly.
Your Premier Hot Tub Dealer and Swimming Pool Maintenance Company
Backed by over 50 years of experience, our team of experts is more than capable of helping find the best addition to your home. As one of the area's top hot tub dealers, we carry a wide range of hot tubs and swim spas, all from brands that undoubtedly lead the industry.
To provide you with the best customer service experience, we will also assist you long after your initial purchase by offering informative online resources, guidance, and service solutions. That's why we're considered one of the best swimming pool maintenance companies in the area.
Contact us for more information on our swimming pool maintenance or hot tub services, or for help getting started.
Outstanding service! Price was fair and the work was fast! They deserve more than five stars! You cannot go wrong using this business.
Great locally owned company. The customer service folks in the office are equally awesome. Great people-I can't say enough about this company.
At home service for hot tub has been great; regular, timely communication via text, email, and phone. Friendly, personable, and helpful staff.
Speak with one of our experts in Middleton and Hampstead today.
We're here to keep you updated and informed when it comes to backyard leisure.
With the right design and luxury additions, you can create a backyard living space that meets your every need. Whether you are looking to relax in a hot tub or exercise in a swim spa, the experts at our hot tub and swimming pool company in North Shore MA and Souther New Hampshire can help you get started. Further, we'll always be available for all your pool maintenance and service needs. We also offer high-quality liner replacements for pools so you can get the most out of your swimming area. Contact our team if you live in Saugus, Lynnfield, Wakefield, Danvers, Stoneham, Lynn, Melrose, Malden, Medford, Reading, Salem, or Beverly, MA. Or in NH; Atkinson, Hampstead, Fremont, Salem, Windham, Sandown, Chester, Londonderry, Derry.
Investing in your home and upgrading your space can provide you with a new approach to healthy living. It will also help you maximize your backyard and extend living space outdoors. Additionally, having a swimming pool liner and maintenance company you can trust for premium above-ground swimming pool services is important for your peace of mind. With the help of our team, you can enjoy the ultimate staycation in the comfort of your own home!
To learn more about our hot tub and swimming pool company in Essex Country MA and Rockingham County NH, and to begin discussing our services, give St. Cyr Pool & Spa a call today.